Episode 2: Emilie Cushman (Co-Founder & CEO at Kira Talent)
Helping Higher Education Assess Applicants More Aptly
a year ago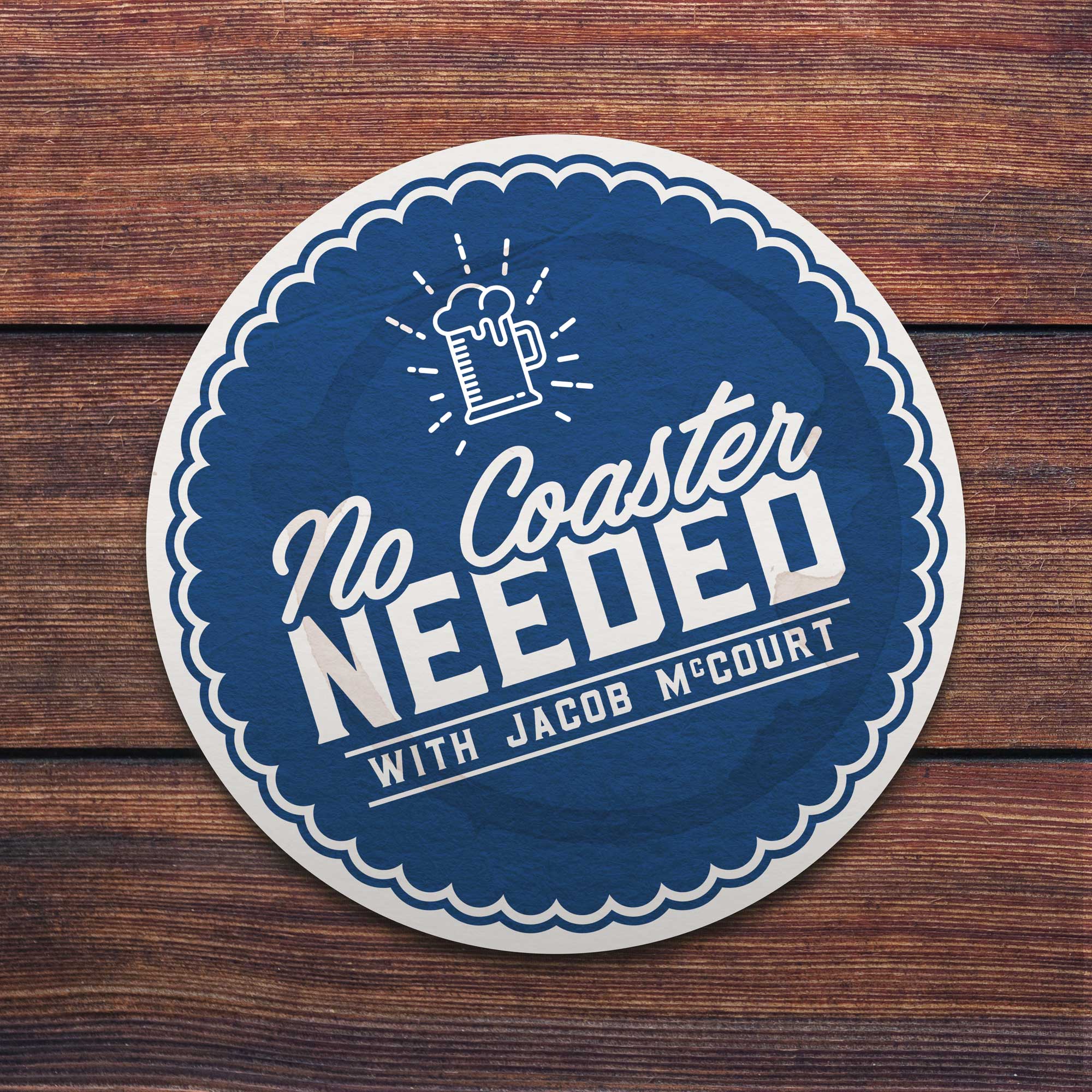 On this episode of No Coaster Needed, we spoke to Emilie Cushman. Emilie is the Co-Founder & CEO of Kira Talent. Kira Talent is a Toronto-based company building software to make it easier on Universities and Colleges to assess their applicants.
Emilie is a past recipient of the HSBC Woman Leader of Tomorrow Award and was named one of Canada's Top 100 Most Powerful Women in 2012.
On the show, we talk about her first dream of being an astronaut, getting into the Next 36, co-founding Kira Talent, how her role evolved and changed over time and all of the anecdotes in between (like how she gave up coffee).
To see updates about Kira Talent, you can visit KiraTalent.com and @KiraTalent on all major social media platforms.
Interview Notes:
1:35 Emilie's Upbringing 2:00 Wanting to work for NASA 2:40 How she chose Business School over the Sciences 4:23 How did you discover Enactus (Emilie was a past president of the Windsor chapter) 6:20 The spectacle of an Enactus presentation 9:40 What is the Next 36? 11:25 The Next 36 National Selection Weekend 14:16 How did you come up with the idea for Kira Talent? 16:05 Winning the Next 36 16:50 22 Years Old and $2.3M in Funding 20:10 "Step Aside..." 22:30 Would you change anything knowing what you know now? 24:01 Her sales experience 24:45 How did Kira Talent change while you were on Special Projects 27:00 Something happened... again. 30:55 How Emilie managed herself when she became the CEO again 32:45 What does Kira Talent look like now? 35:50 Winning the Odyssey Award at the University of Windsor and coming home 36:45 How do you give back? 38:50 Top tips for managing workload 40:20 What's next for Emilie and wrap-up
Season 1 of No Coaster Needed focuses on people with ties to Windsor, Ontario.
To see updates about future No Coaster Needed shows, visit NoCoasterNeeded.com or follow me on Twitter @JacobMcCourt.